Download # 1 employee tracking app - dayTrack

Official link of dayTrack app on Google Play Store, download #1 employee tracking app today to explore how dayTrack can help you improve your employee's performance.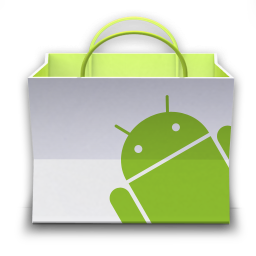 Download dayTrack app today and manage your field force (sales/service) in an easy way!
Employee tracking app download link
Just like you, we too are excited that you decided to install the dayTrack, thanks. Go ahead, download the dayTrack app from the Google Play store by clicking the link given below and take your business to next level. Follow the instructions to get your trial account activated for employee tracking app.
Demo account activation process
Install the dayTrack app from Google Play Store
Run the app, give all permissions when asked, not allowing permission will make the app unstable or the app may not work
Enter the host-name as demo on the first screen
On next screen, click on Sign-Up
To complete the registration, enter your name, mobile number (you will get the OTP on this), email (you will get the password on it)
Your account will be activated by dayTrack pre-sales team and you will be notified by SMS and email
Enter your corporate email id (domain based) for faster approval
Your demo account is valid for upto 3 days from the date of approval*

Learn how to install and use employee tracking app dayTrack from it's Official YouTube channel.

dayTrack requires android version 6.0 onward